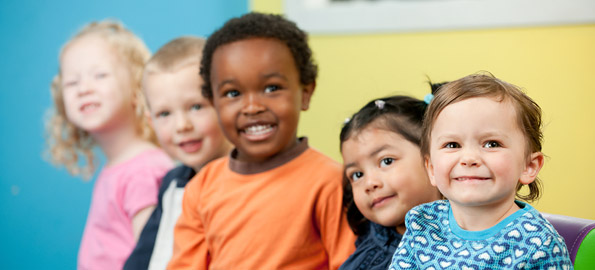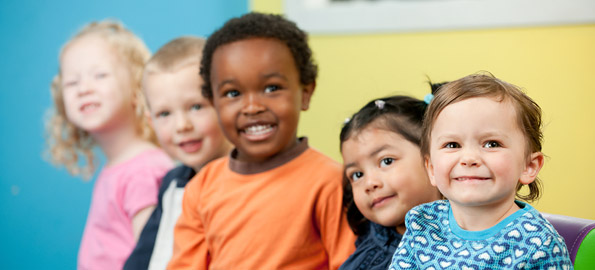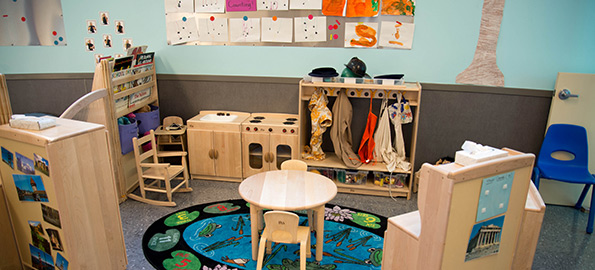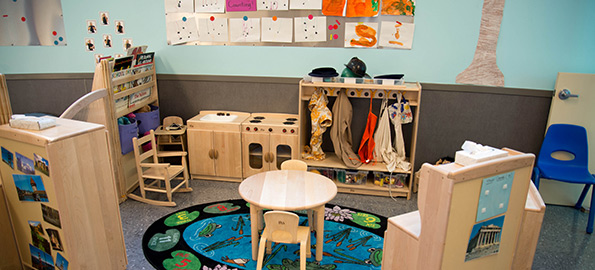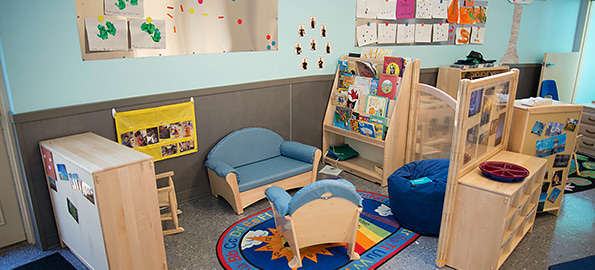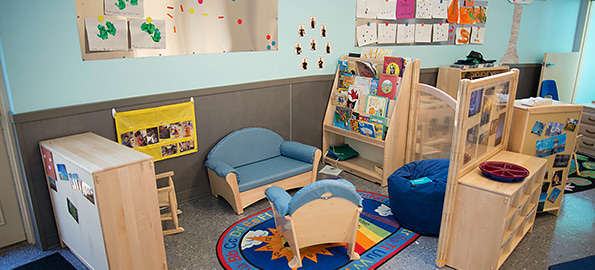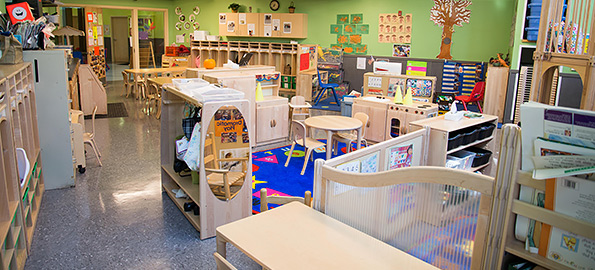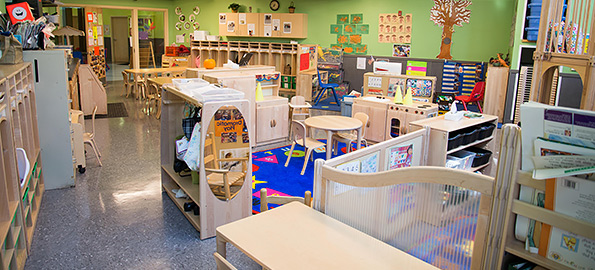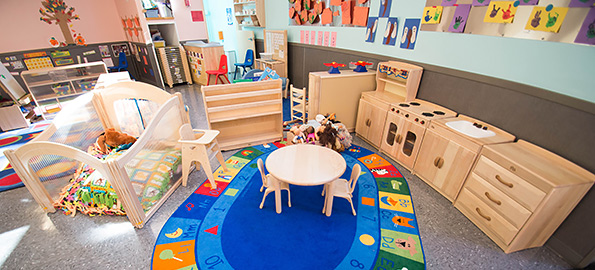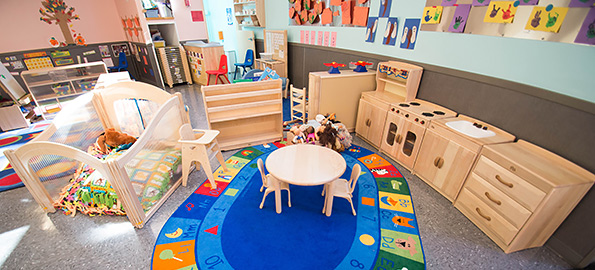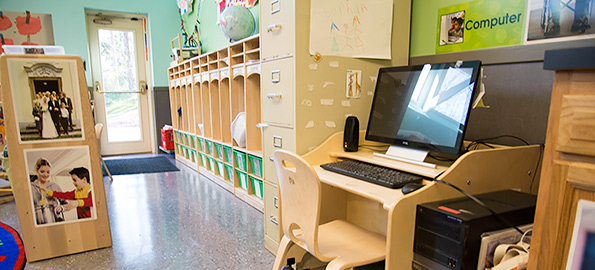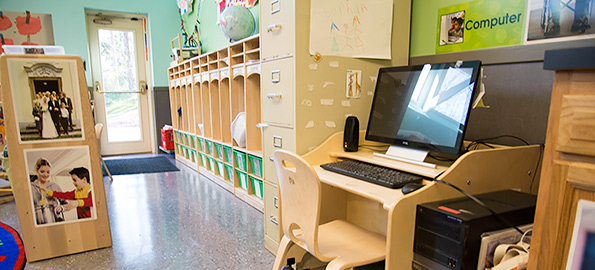 Preschool Age 3 to 5 years old
Our program for preschool age children is both working parent-friendly, and also an exceptional place for young minds to learn. Your children will be safe, warm, cared for, and they will make new friends as they begin to experience the world around them. We open early (6:30am), stay open until 6:00pm, and provide two meals and a snack, so we're convenient for every situation.
About Your Preschooler and Learning
Preschool age is where our littlest people really start to grow. Attention spans increase, numbers and letters become recognizable, and problems begin to be solved. Also, emotions are expressed more clearly, relationships with others are formed, and the joy of achievement becomes something to strive for.
We gear our preschool curriculum to encourage and nurture growth during these formative, happy years. From crafts to stories, poems and music to introducing tools (rulers, crayons, child-safe scissors) to basic reading, counting and computer use, we'll ensure your children are well-prepared (and even ahead of schedule) for the school years that lay ahead.
We also encourage "everyday learning," such as discussion of the weather, appropriate news events, the natural world around them, and more. And, of course, continued learning of self-help skills, such as appropriate potty etiquette, washing hands, etc.
We would be happy to discuss your childcare / preschool needs with you. We invite you to read why we're different, and if you wish to schedule a visit, simply use the form on the right or contact us.